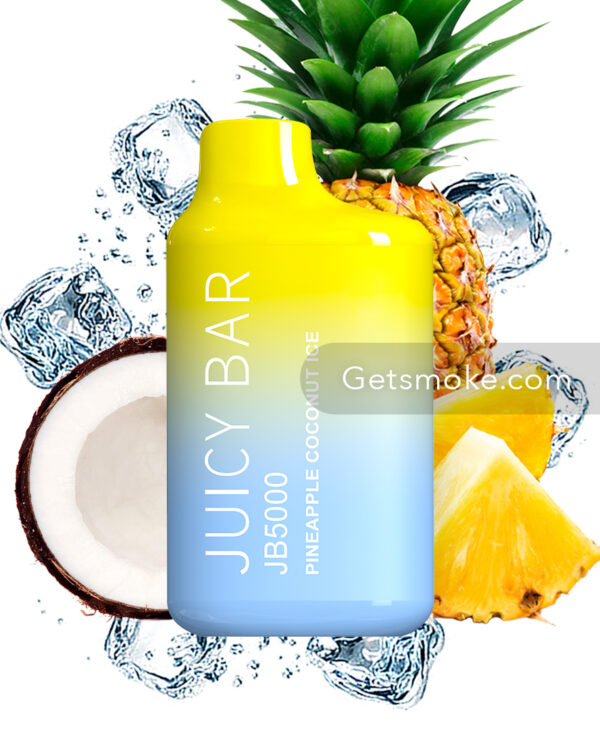 Pineapple Coconut Ice – Juicy Bar JB5000
$14.89 — or subscribe and save up to 10%
Device Details:
Puff Count: 5000 Puffs
E-liquid contents: 13ml
Nicotine Strength: 5%
Battery Capacity: 650mAh
Resistance: 1.2Ω
Power range: 7W-12W
Coil: Mesh coil
Charging type: Type-C
Type: Disposable rechargeable
At your choice of frequency you will receive a set of your favourite vapes home
Orders will arrive within 1-5 business days. Box ships within 24h.
Invite your friend to subscribe with us and get 1 free vape. Find this option in your account.
For those who look for new experiences…