Vape
subscription
– make your life easier

save on time, subscribe for monthly vape delivery
We know that this
irritates
you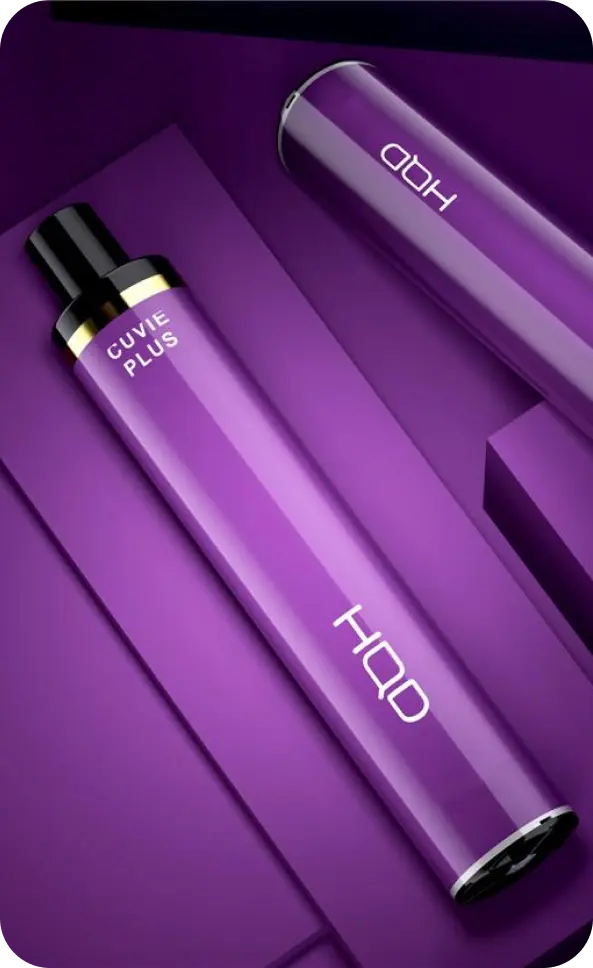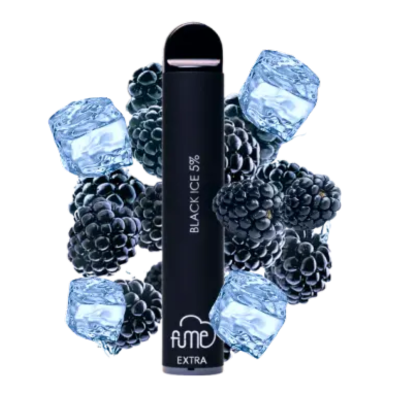 Waste of time for trips to the store every time you need a vape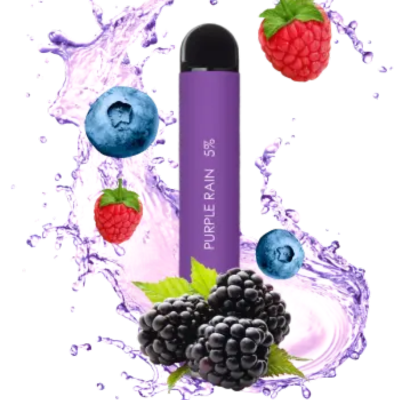 When store doesn't have your flavour, you must choose something else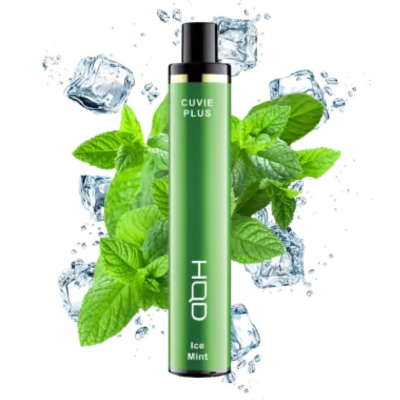 Stable upon fake vapes which end 2-3 times faster and made in anti-sanitary spaces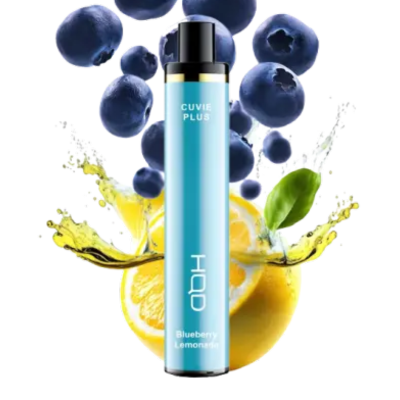 Smell of tobacco and push people away because less and less people smoke regular cigarettes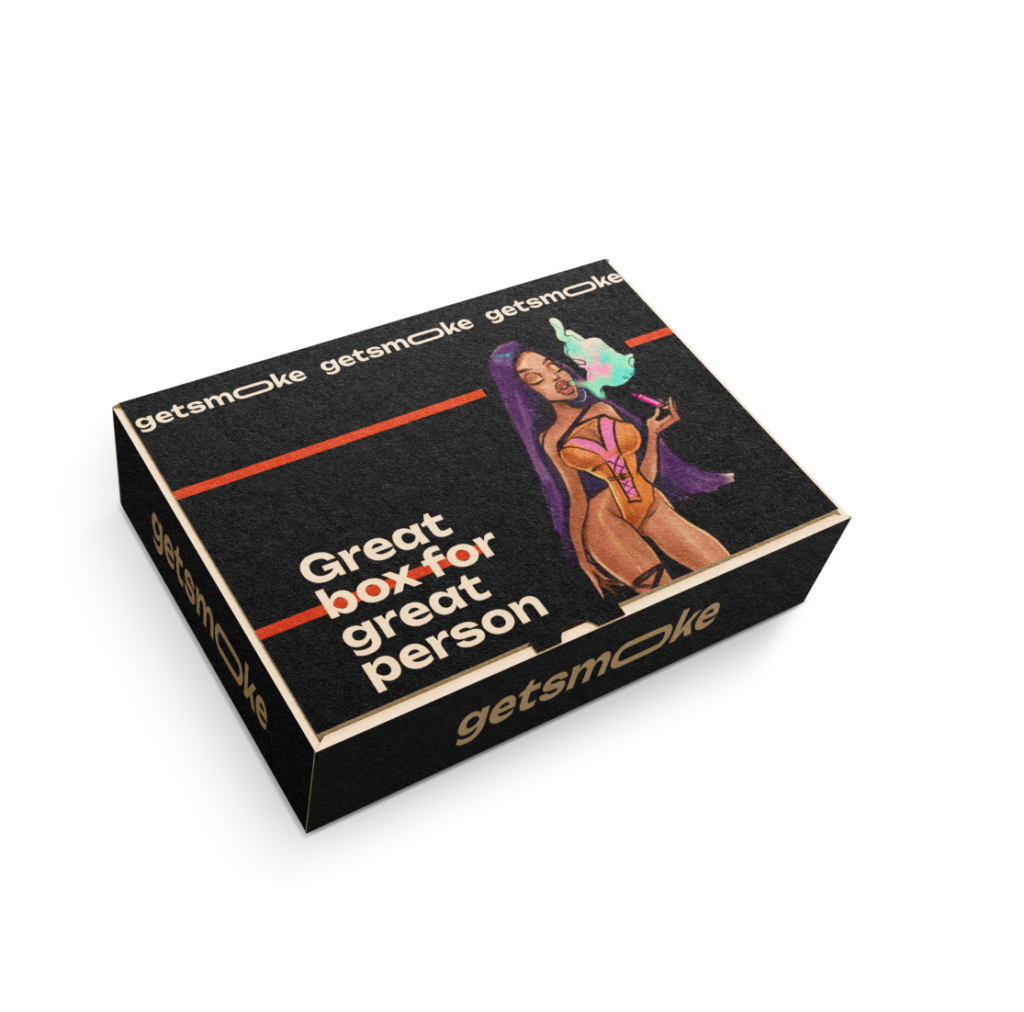 All you need –
in one box

. Monthly
Do your things, without wasting your time on buying vapes – subscribe and we will deliver your favourite vapes on monthly basis.
Subscribe and choose your vapes with your own delivery schedule.
Free monthly shipping for orders over $39.99. You can change flavors at any time
No need to go to store where you can accidentally buy a fake – we deliver vapes straight from the producer – 100% quality guarantee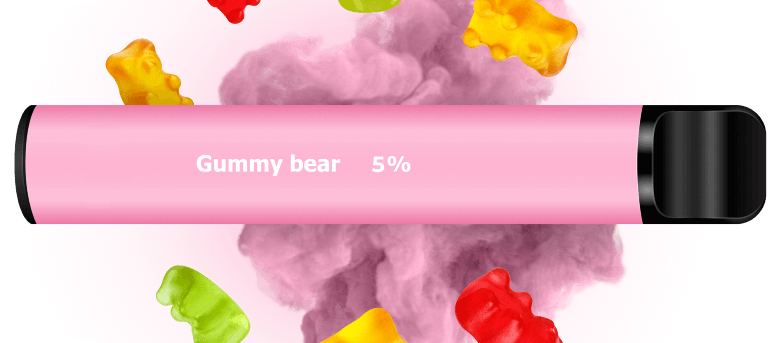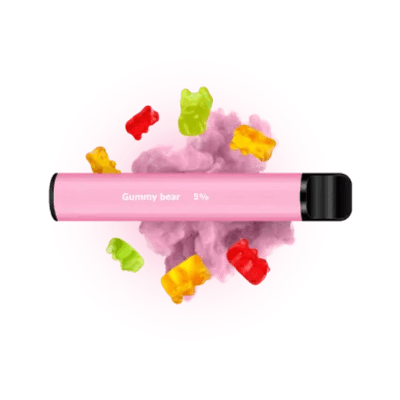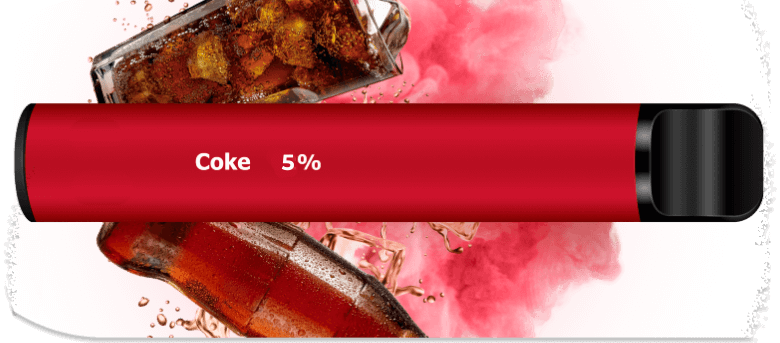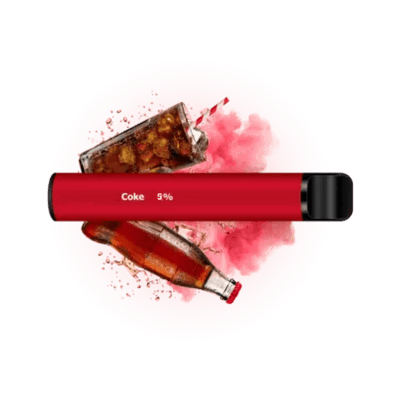 Guaranteed
favourite
flavour
everytime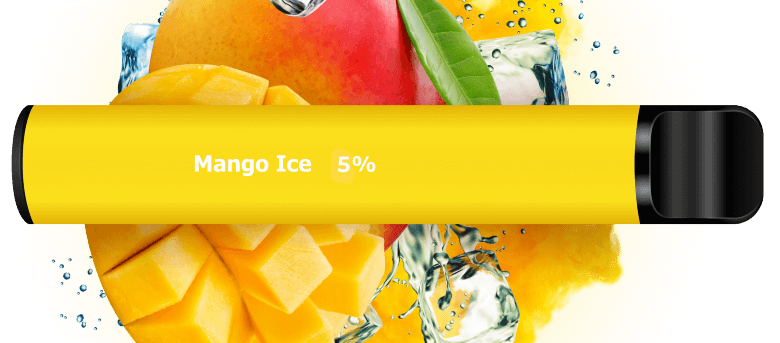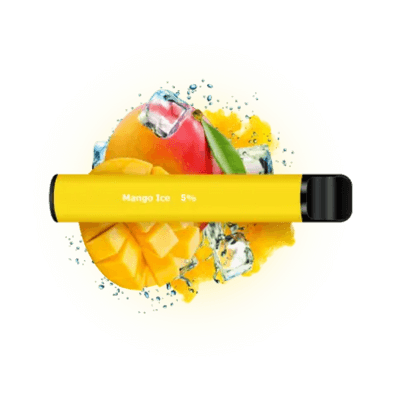 Prices
lower than
your local
store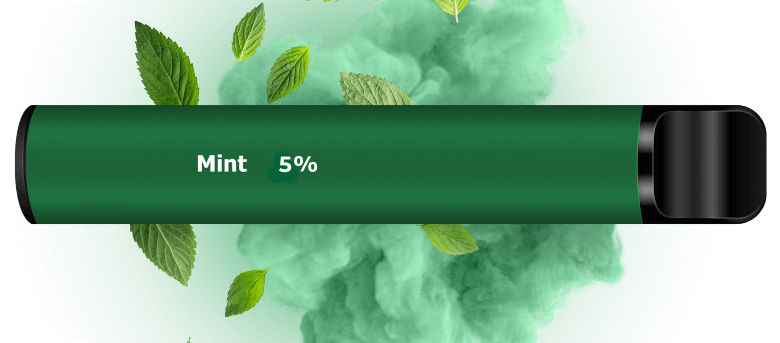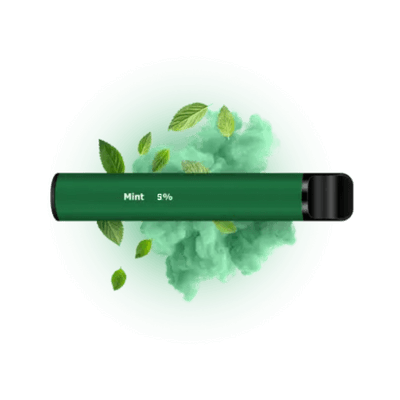 Your first
step to quit
smoking

Monthly, you will receive a set of your favourite vapes home
Become a part of a community and meet new friends
All subscribers will gain access to closed off hangout where you can exchange experience with others, find business partners and even your future love
Club NFTs collection coming soon
As soon as we launch our NFT,s collection in every box you'll find. In every box you will find a QR code, collect 12 and get a real NFT as a gift
Choose vapes for your first box with subscription
nothing else to worry about

View review of the experienced vape collector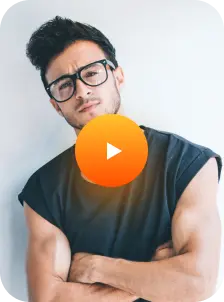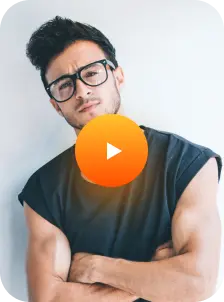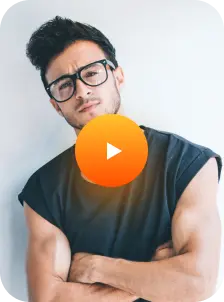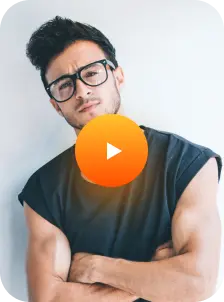 MEGA-
SALE 20% off

for the first box!
For those who look for new experiences…
Order the box with 4 mystery flavours